Data Thieves from Outer Space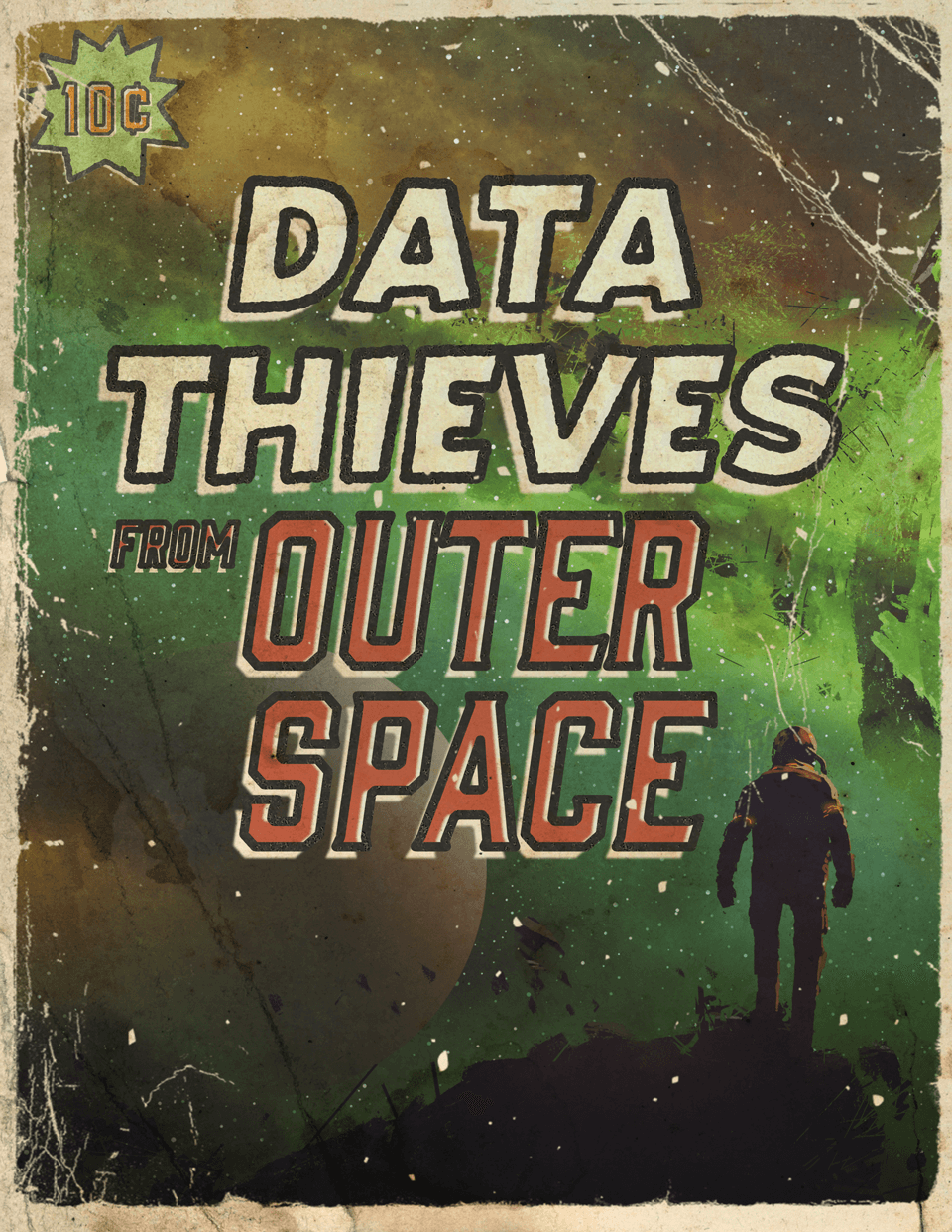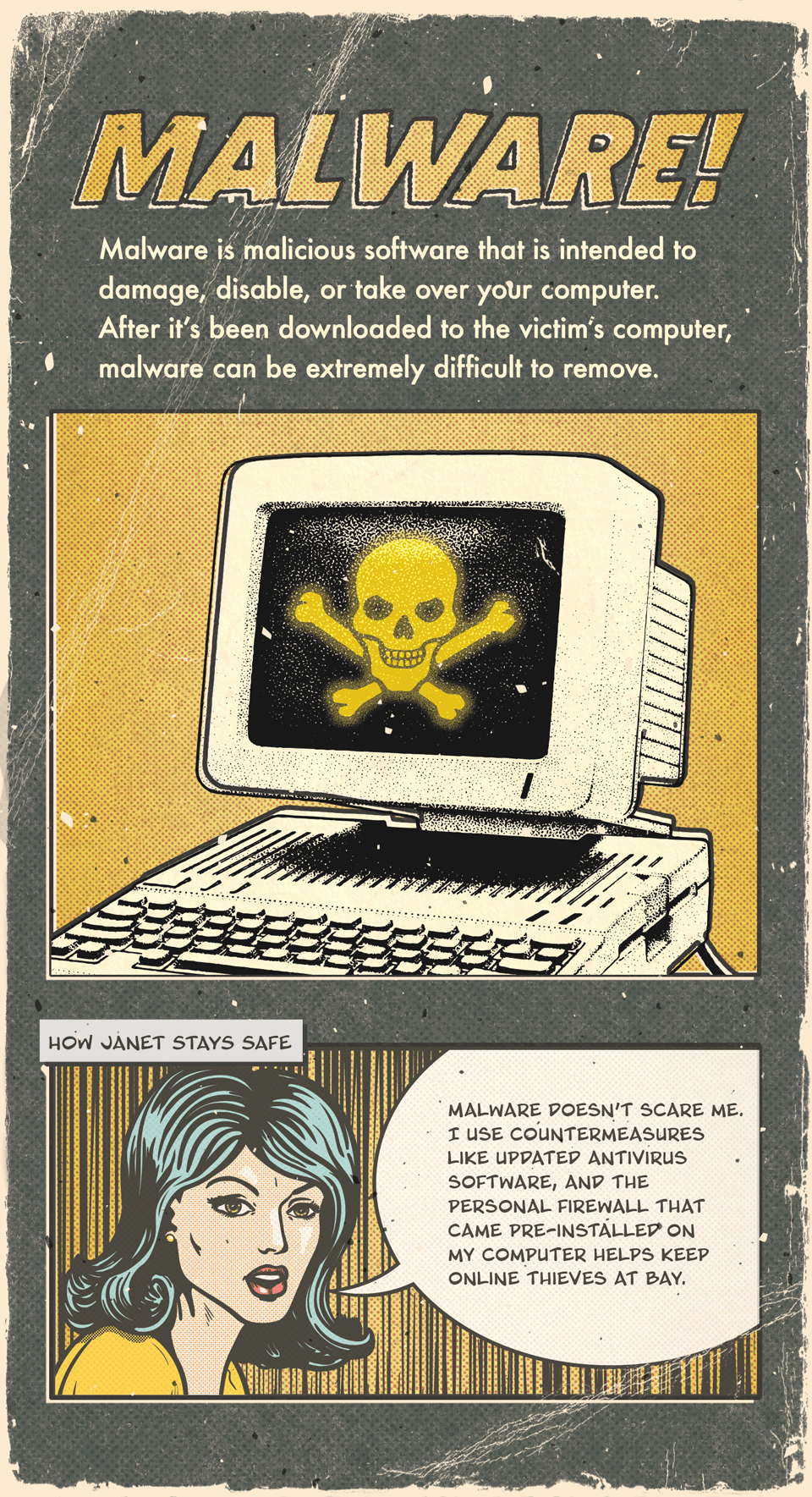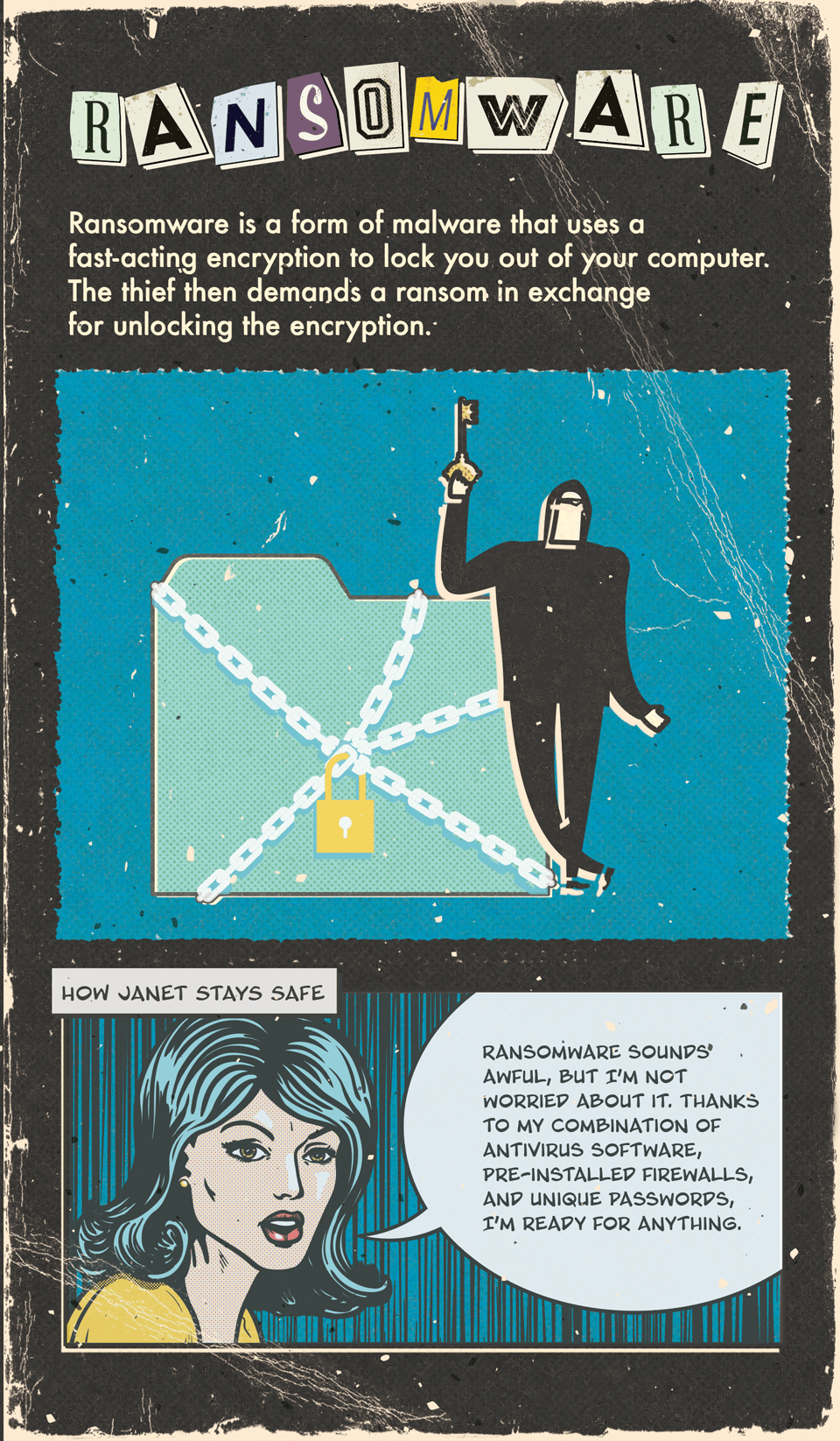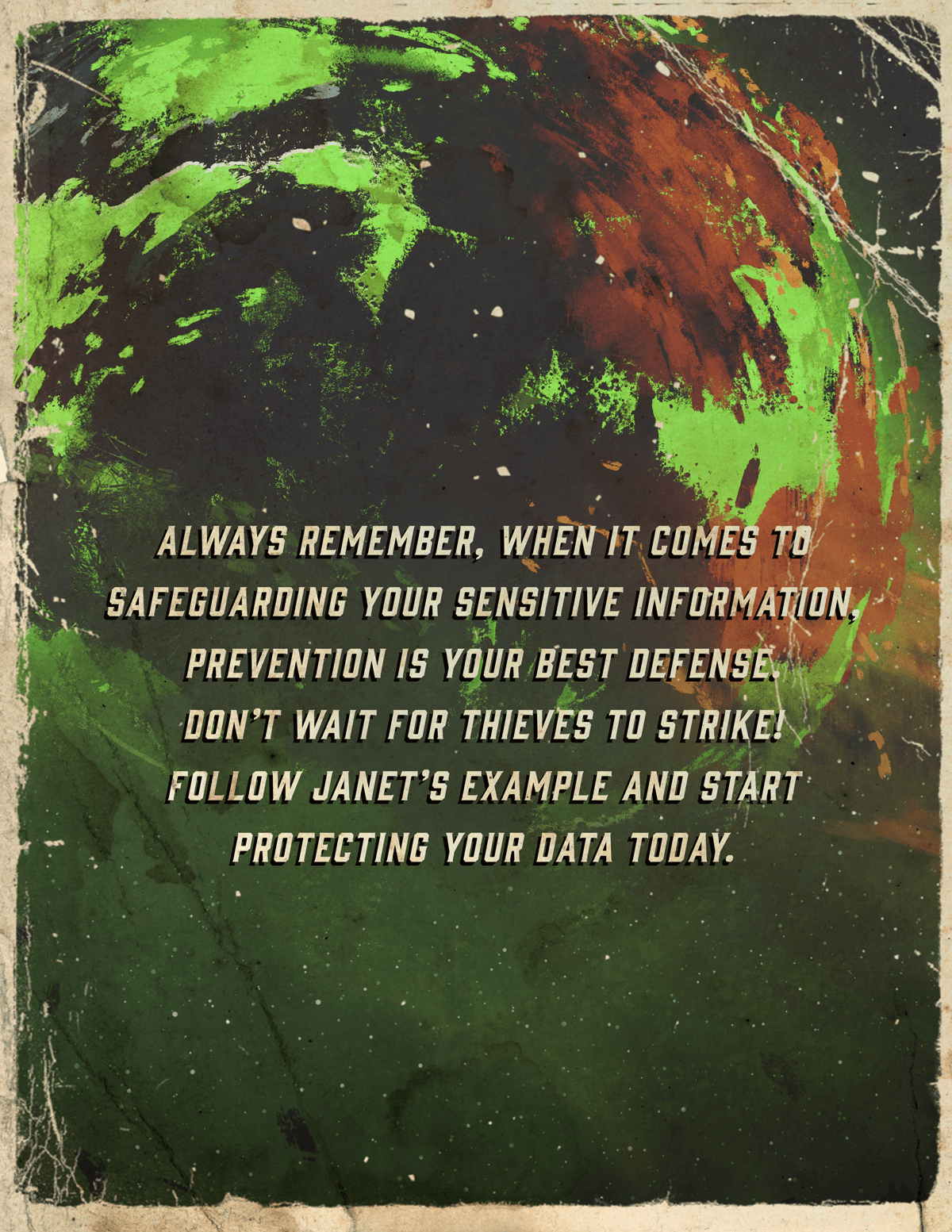 Related Content
Use this calculator to estimate your net worth by adding up your assets and subtracting your liabilities.
Learn how the review process works and how it may help you better understand your Life Insurance.
This helpful infographic will define bull and bear markets, as well as give a historical overview.